Evidence-Based Comprehensive Psychological, Nutritional and Medical Care
Who We Serve
Admissions criteria for our eating disorder programs for adolescents at McCallum Place in St. Louis, MO, and Kansas City, KS
All admissions decisions at McCallum Place are made on an individual basis following a thorough review of each prospective patient's history, needs, and goals.
In general terms, our adolescent eating disorder programs are designed to serve young people who have a primary diagnosis of an eating disorder. We accept individuals of all genders.
Our comprehensive services include specialized care for adolescents who struggle with eating disorders accompanied by certain co-occurring mental or behavioral health challenges, such as anxiety, depression, obsessive-compulsive disorder (OCD), posttraumatic stress disorder (PTSD), and self-harm.
We also offer quality eating disorder care for adolescents who have certain complex medical needs. For example, we accept young people who have diabetes as well as those who need either nasogastric (NG) or nasojejunal (NJ) feeding tubes.
If we determine that a facility with dual diagnosis care would better serve your child, we'll work with your family to make an appropriate referral to a trusted area provider. The goal of our admissions team is to ensure that we are the best resource for each prospective patient.
To determine if McCallum Place is the optimal treatment environment for your child, please contact us at your earliest convenience. A member of our team is available 24/7 to answer all your questions and help you make the most informed decision for your child and your family.
How We Help Adolescents
Features of eating disorder services for adolescents at McCallum Place in St. Louis, MO, and Kansas City, KS
To best serve the unique needs of each adolescent who is entrusted to our care, we develop personalized plans for every young person.
Prior to starting treatment with us, your child will complete a thorough assessment. The information collected during this assessment will form the basis of your child's personalized plan. We'll monitor your child's progress throughout their time with us, and we will update their personalized plan whenever necessary to ensure that they're receiving maximum benefit from our services.
Depending upon the nature and severity of your child's eating disorder, the presence or absence of any co-occurring disorders, the level at which they're receiving care, and a host of additional individual factors, their personalized plan may include elements such as medical care, medication management, individual therapy, group sessions, experiential therapies, and family support services.
All care at McCallum Place is provided by teams of experienced and compassionate professionals. As with the specific elements of your child's plan, the needs and goals of your child will help in determining the professionals with whom they work. Adolescents who participate in our eating disorder program may work with a family medicine physician, board-certified psychiatrists, a clinical nursing specialist, registered nurses (RNs), licensed professional counselors (LPCs), licensed clinical social workers (LCSWs), registered dietitians (RDs), and a host of additional experts.
Each member of our team possesses the training and experience that are necessary to provide the highest quality of care to adolescents who have been struggling with eating disorders. We also place great emphasis on incorporating parents and other caregivers into their child's care to the greatest degree that is both possible and clinically appropriate. Our services include family therapy, family coaching sessions, a family support group, and monthly family weekends.
When you choose McCallum Place for your child, you will work in active collaboration with our team. You will be consulted on all major decisions, you'll be encouraged to remain an active positive presence in your child's life, and you'll get the answers you need and the support you deserve every step of the way.
Levels of Care
Eating disorder programming options for adolescents at McCallum Place in St. Louis, MO, and Kansas City, KS
McCallum Place offers multiple levels of age-appropriate care for adolescents whose lives have been disrupted by eating disorders and certain co-occurring mental health challenges. Determining the right level of care for each adolescent can be just as important as identifying the types of services that should be incorporated into their personalized plan.
At McCallum Place, eating disorder programming options for adolescents include residential care, a partial hospitalization program (PHP), and an intensive outpatient program (IOP). Depending upon your child's specific needs, they may receive care at one or more of these levels.
Benefits of Treatment at McCallum Place
Short- and long-term benefits for adolescents who receive comprehensive care for eating disorders at McCallum Place in St. Louis, MO, and Kansas City, KS
The immediate benefit of receiving care for an eating disorder at McCallum Place is that your child will be under the care of a team of experienced professionals. The day your child enters one of our eating disorder programs for adolescents, their risk for continued harm is reduced, and they can begin to heal from any damage they may have already experienced.
At McCallum Place, we understand that eating disorders are complex challenges, and recovery is often a long process. Your child's time in our eating disorder treatment programs for adolescents in St. Louis, Missouri, or Kansas City, Kansas, will be just one part of their journey toward improved health. We'll work closely with you and your child to prepare you for continued progress and long-term success.
When your child is ready to transition out of our care, we'll present you with a detailed discharge plan. The discharge planning process starts the day an adolescent begins to receive eating disorder services at McCallum Place. This extensive process ensures that we can identify the professional referrals and community-based resources that will best support your child and your family in the weeks, months, and years to come.
Each adolescent who has been struggling with an eating disorder walks a unique path toward recovery. When you choose McCallum Place, you can rest assured that you and your child will have the support and guidance that you need to navigate that path and experience true and lasting healing.
Call for Free Insurance Verification
Why Choose Recovery at McCallum Place?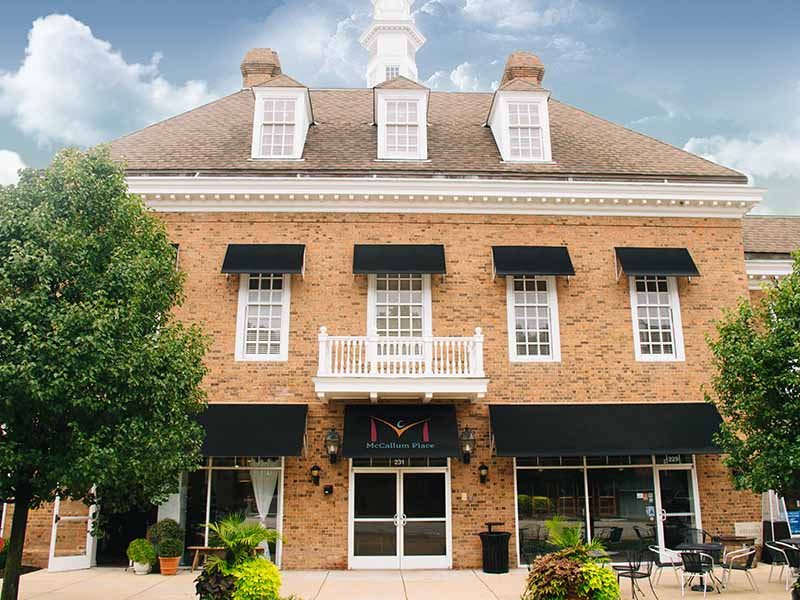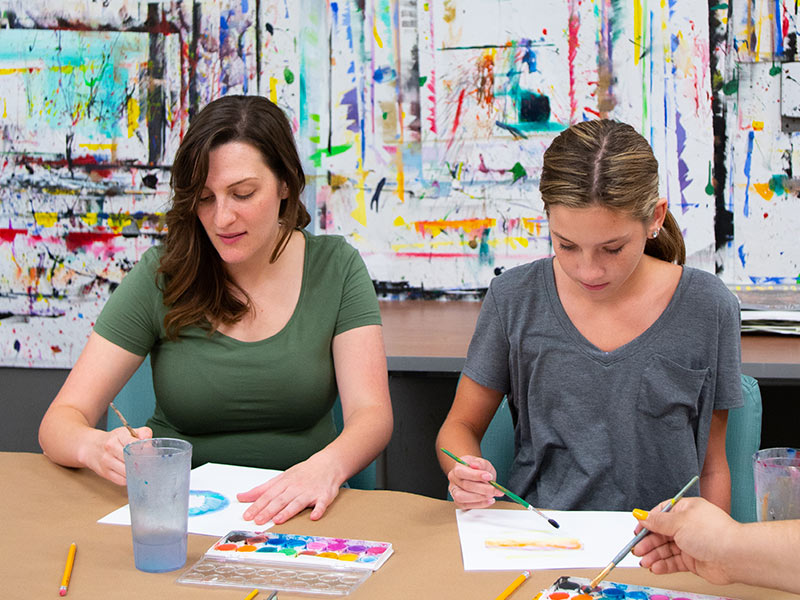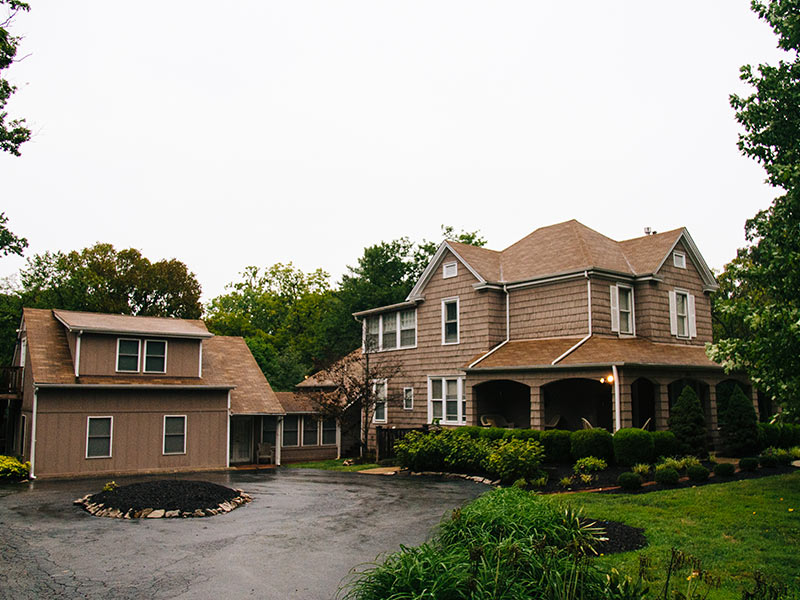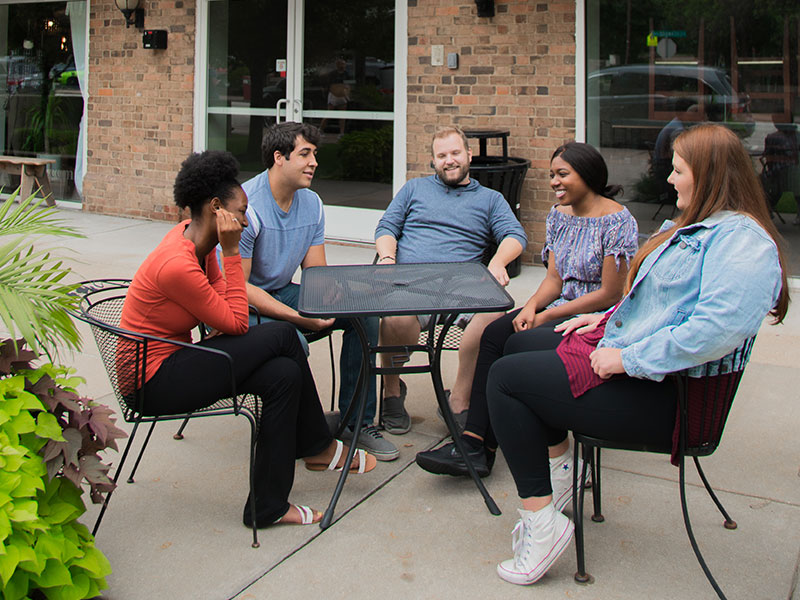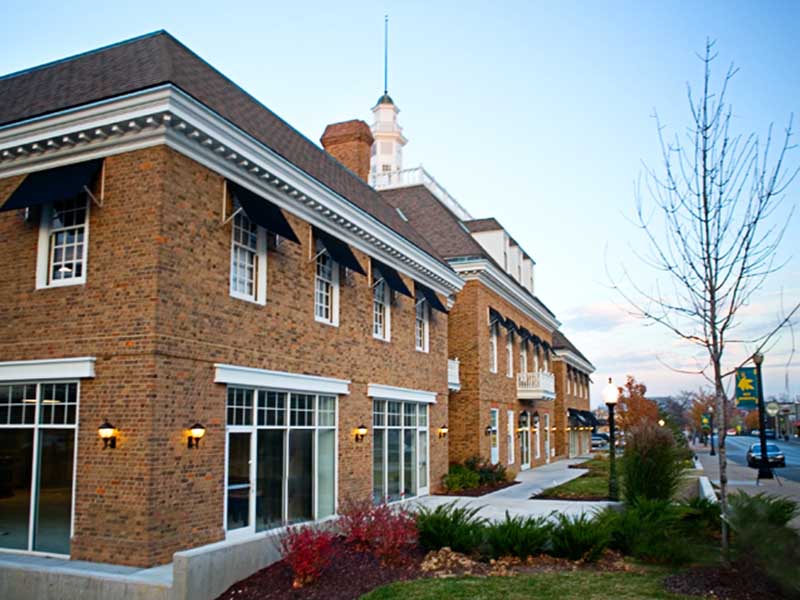 McCallum Place is a nationally acclaimed, comprehensive eating disorder treatment center for preadolescents, adolescents, adults, males and females.
With locations in St. Louis, Missouri and Kansas City, Kansas we are unique in that we offer on-site medical and psychiatric management and care combined with intensive individualized psychotherapy, making our center a center of excellence and great alternative to traditional hospital settings.
We integrate personalized nutritional support and best practices throughout our treatment. Our state-of-the-art eating disorder programs and setting are designed to create an environment of structure and support for restoration and healing.