Restoring Health & Hope
Eating Disorder Treatment Center for Ages 10 & Up in St. Louis, MO, and Ages 12 & Up in Kansas City
Evidence-Based Comprehensive Psychological, Nutritional and Medical Care
Expert Care
McCallum Place is a nationally acclaimed, comprehensive eating disorder treatment center for pre-adolescents, adolescents, adults, and athletes of all genders. With locations in St. Louis, Missouri, and Kansas City we are unique in that we offer on-site medical and psychiatric management and care combined with intensive individualized psychotherapy, making our center a center of excellence and great alternative to traditional hospital settings
Our Programs
At McCallum Place, an eating disorder treatment facility for pre-adolescents, adolescents, adults, and athletes of all genders. We offer a continuum of care including residential treatment, partial hospitalization treatment, intensive outpatient programs, and transitional living.  The 24 hour residential, day treatment, and intensive outpatient eating disorder programs offer varied levels of treatment for patients. If you are looking to find an effective eating disorder treatment program to help you or a loved one through the eating disorder recovery process, contact our eating disorder specialists for a free assessment.
Our Focus
At McCallum Place we help patients restore energy, exercise balance, flexibility and trust through individualized evidence-based treatment, building skills for well being, delivered by an experienced and compassionate staff. We always treat patients and their families with an open heart, respect their potential and recognize their suffering. We help patients improve self-compassion and reduce judging mind states. We recognize that our patients have difficulty adjusting to change, struggles putting things in context (central coherence) and suffer from rumination, so these struggles along with the fear of accepting a natural body weight size and shape are primary therapy targets.
We focus therapy on values and work to develop a flexible concept of self. Patients learn to face fears and develop skills and confidence in relationships and emotion regulation. Learning from the past, but not being defined by it is always important as many have suffered from trauma.
Partial Hospitalization (PHP) for Adults and Adolescents
McCallum Place provides a comprehensive partial hospitalization program (PHP) for adults and adolescents who have been struggling with eating disorders. Our centers in St. Louis, Missouri, and Kansas City, Kansas, offer a safe and supportive environment for young people to receive personalized care and the support they need to successfully recover from eating disorders and certain co-occurring mental health challenges.
Learn more about our adult PHP program and our adolescent PHP program.
Call for Free Insurance Verification
Why Choose Recovery at McCallum Place?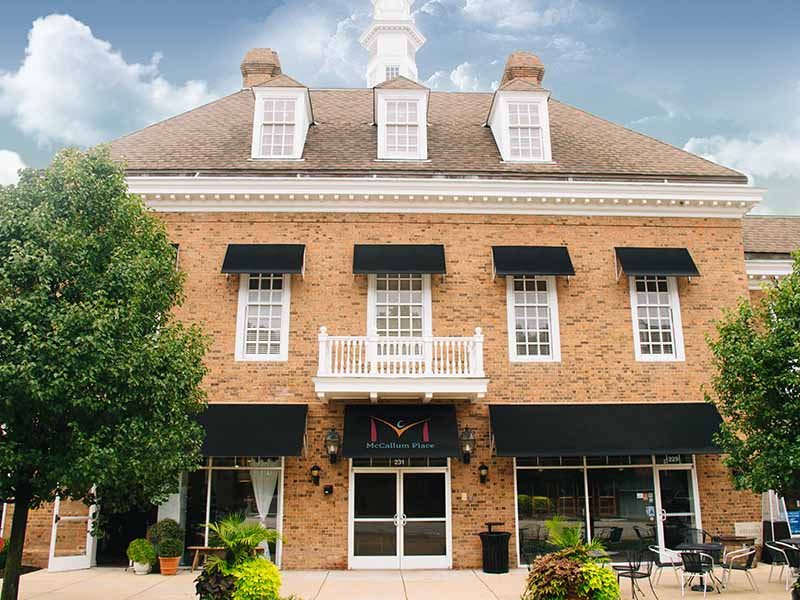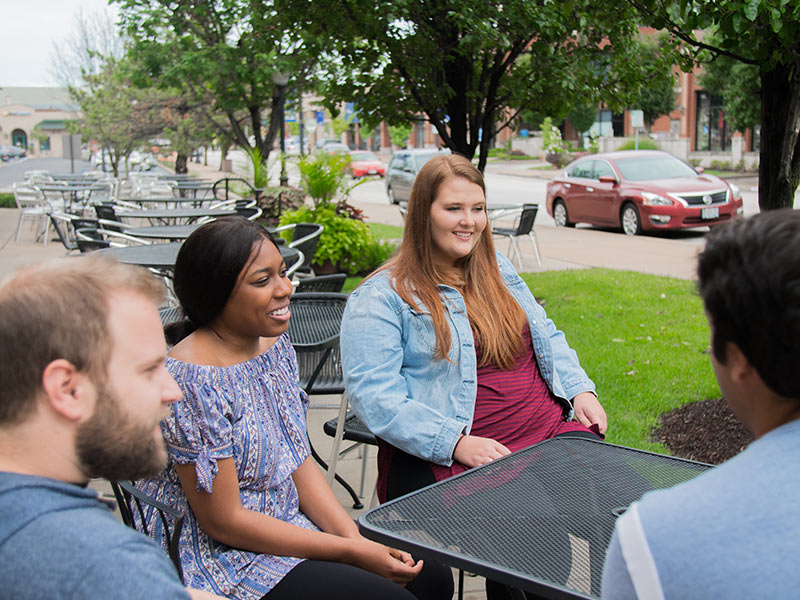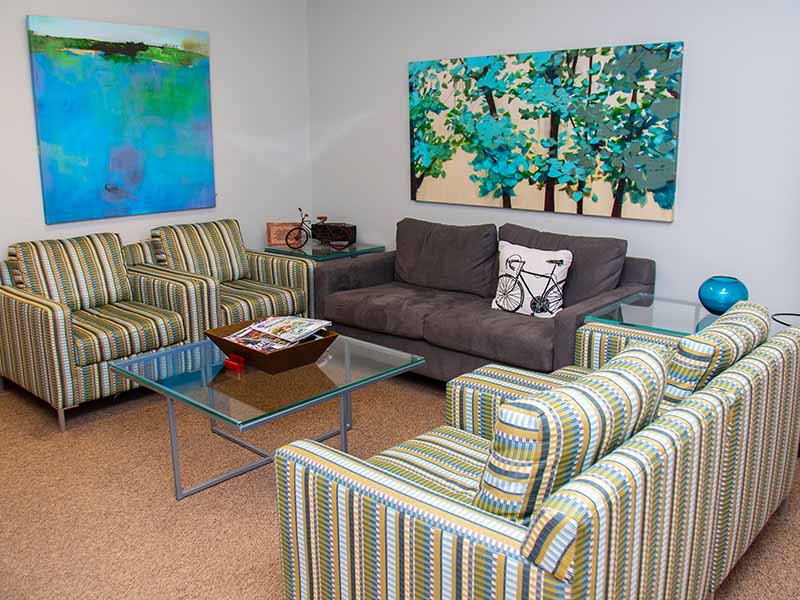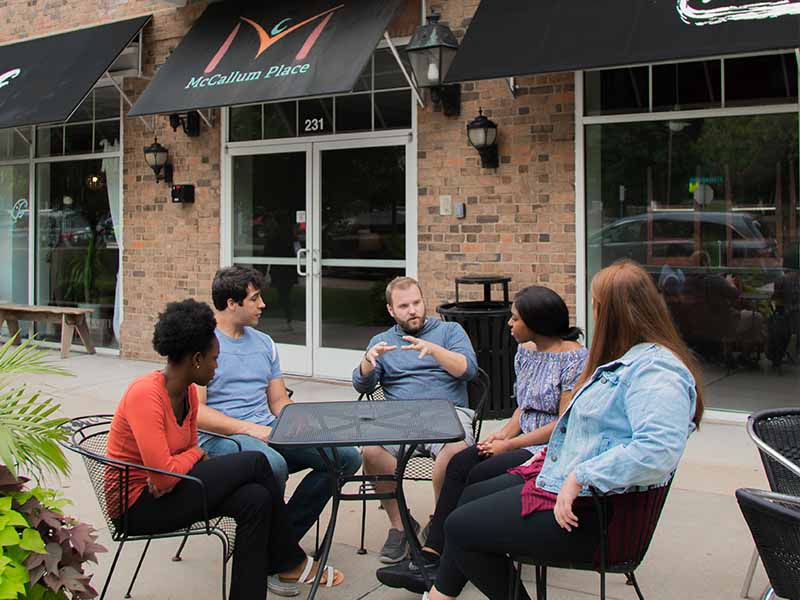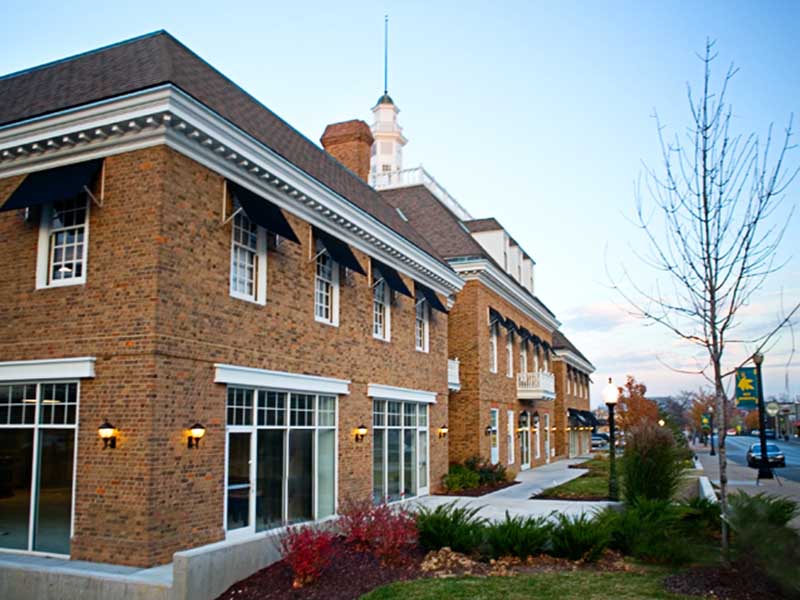 McCallum Place is a nationally acclaimed, comprehensive eating disorder treatment center for pre-adolescents, adolescents, adults, and athletes of all genders.
With locations in St. Louis, Missouri, and Kansas City we are unique in that we offer on-site medical and psychiatric management and care combined with intensive individualized psychotherapy, making our center a center of excellence and great alternative to traditional hospital settings.
We integrate personalized nutritional support and best practices throughout our treatment. Our state-of-the-art eating disorder programs and setting are designed to create an environment of structure and support for restoration and healing.