Brought to you exclusively by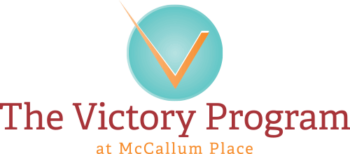 The only conference dedicated to the treatment of athletes with eating disorders
Athletes with eating disorders, and those who treat them, face unique challenges in developing a more wholesome relationship with food, body, and sport.
The Eating Disorders in Sport Conference is a unique place to explore these challenges.
The 2019 conference features:
Keynote presentations from experts in the field
Topics relevant to all learning levels
A return to Berkeley, California
The 2019 Eating Disorders in Sport Conference will provide continuing education credits for psychologists, counselors, social workers, registered dietitians, athletic trainers and strength and conditioning coaches and will be held at the David Brower Center in beautiful downtown Berkeley, California.
Conference Details
WHEN: July 19-20, 2019
WHERE: David Brower Center, Berkeley, California
Conference events, continuing education, and food is included in the registration cost. Lodging is not included. There are several hotels located within walking distance of the David Brower Center in downtown Berkeley.
More information will be coming in Spring of 2019.
Lead a Workshop or Present at the Conference
We are currently seeking workshop proposals and poster presentations for the 2019 Eating Disorders in Sport Conference.
This conference is designed for healthcare providers and sport personnel who are charged with the identification, management, treatment and prevention of disordered eating/eating disorders within the athletic population. If you are interested in submitting a proposal for the 2019 Conference please download, review and submit the Call for Proposals form.
Submissions must be received by March 15, 2019. You will be able to edit your proposal once it is submitted, until the final Call for Proposals deadline.
Questions?
Do you have questions, special requests or need more details about the conference? Email Travis at tstewart@mccallumplace.com and we will be glad to help you.